Archivio per la storia del movimento sociale cattolico in Italia «Mario Romani»
Archivio per la storia del movimento sociale cattolico in Italia «Mario Romani»
Direttore: prof. Aldo Carera
Urban Peripheries of European Cities. Social Institutions, Policies, and Territories
The Archive
The Archive for the History of the Catholic Social Movement in Italy was founded in 1961 by Mario Romani, professor of Economic history at the Catholic University of the Sacred Heart in Milan. According to its statute, the Archive aims to «promote the research, the preservation, the publication and the use of documents for scientific and educational objectives; documents about the social initiatives of Italian Catholics in the 19th and 20th centuries», in order to contribute to the studies on their doings in the social and economic fields, with «particular attention on the connections between their experiences and the context of the structures, behaviors and relationships in which they lived.
MilanoAttraverso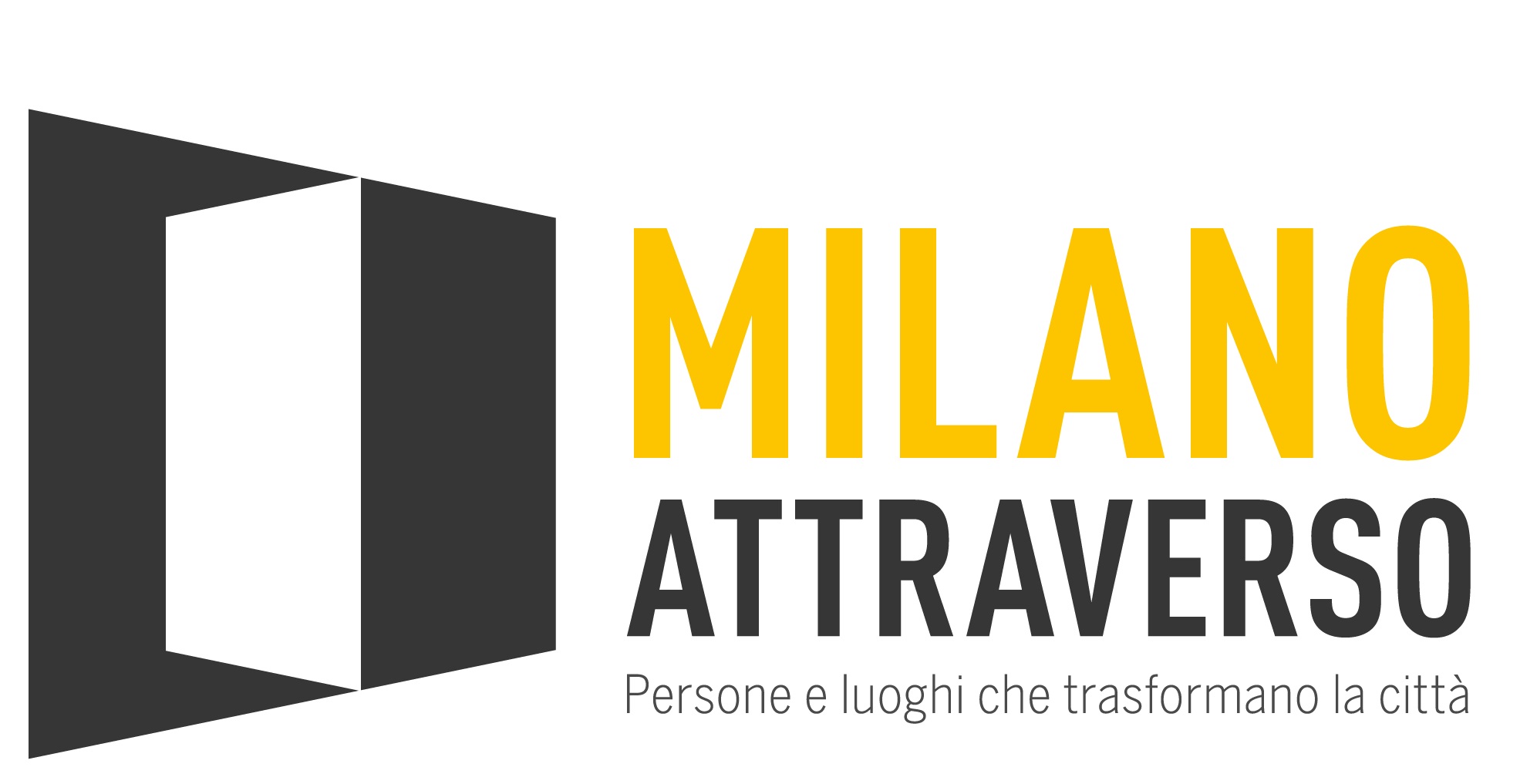 MilanoAttraverso. People and places that change Milan. It is an open path, a space of interaction of different requests and needs, a path through our past, present and future of Milan. Mario Romani Archive has jointed this project as it promotes studies and researches about migration, solidarity institutions, mutualism, microcredit, vocational education, company welfare and pastoral action of the Church. Many of these studies, together with its archival fonds, concern the city of Milan, a lab where many new initiatives have been taking place for decades.
Conference "Angelo Pagani. Sociologo e riformatore sociale nel centenario dalla nascita", 16th October 2018 - Speech by prof. Gianpiero Fumi "Il lavoro di Angelo Pagani all'Eca di Milano".
CIVITAS Network